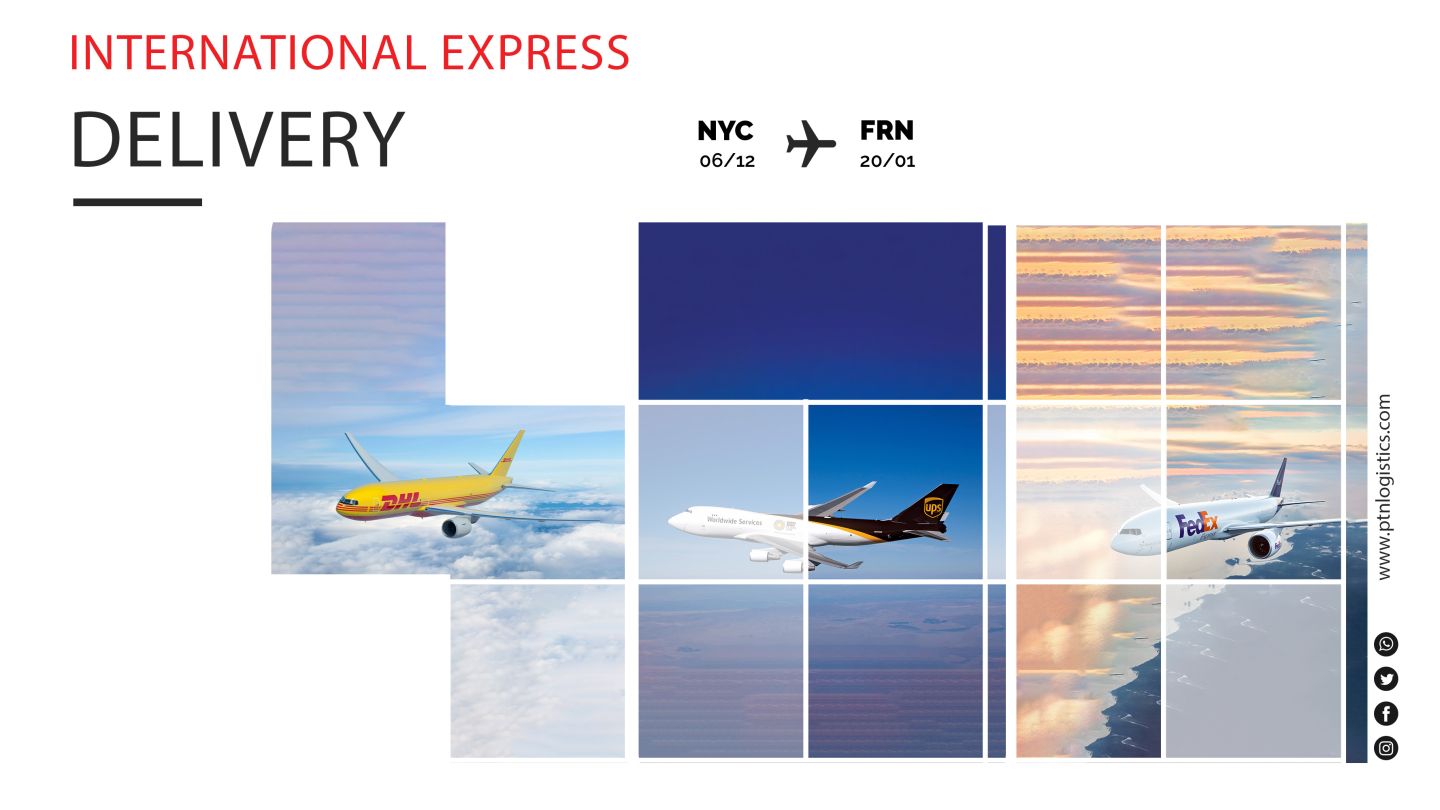 International express delivery service brings high accuracy in terms of time and flexibility for quick successful delivery.
For orders with small weight or sets of documents when the time factor is a top priority, the international express delivery service at Laboratory Logistics is your successful connection. With more than 10 years of experience, they have confirmed their preeminent advantages, as evidenced by the willingness of many companies, multinational corporations and consumers to cooperate for success.
Global partners such as DHL, UPS, FEDEX, SF…. Together with representative offices around the world to help us handle the delivery of goods quickly, safely and cost-effectively in accordance with the service you desire with our professional advice.
Through our tracking system, they can help you know for sure where your goods are globally when using our services.
Express delivery to more than 220 countries and territories around the world, please connect immediately with Laboratory Logistics.
Express delivery to the US
Express delivery to Canada
Express delivery to Australia
Express delivery to China
Express delivery to Taiwan
Express delivery to Hong Kong
Express delivery to Japan
Express delivery to Korea
Courier to Malaysia
Express delivery to Thailand
Express delivery to Eu.