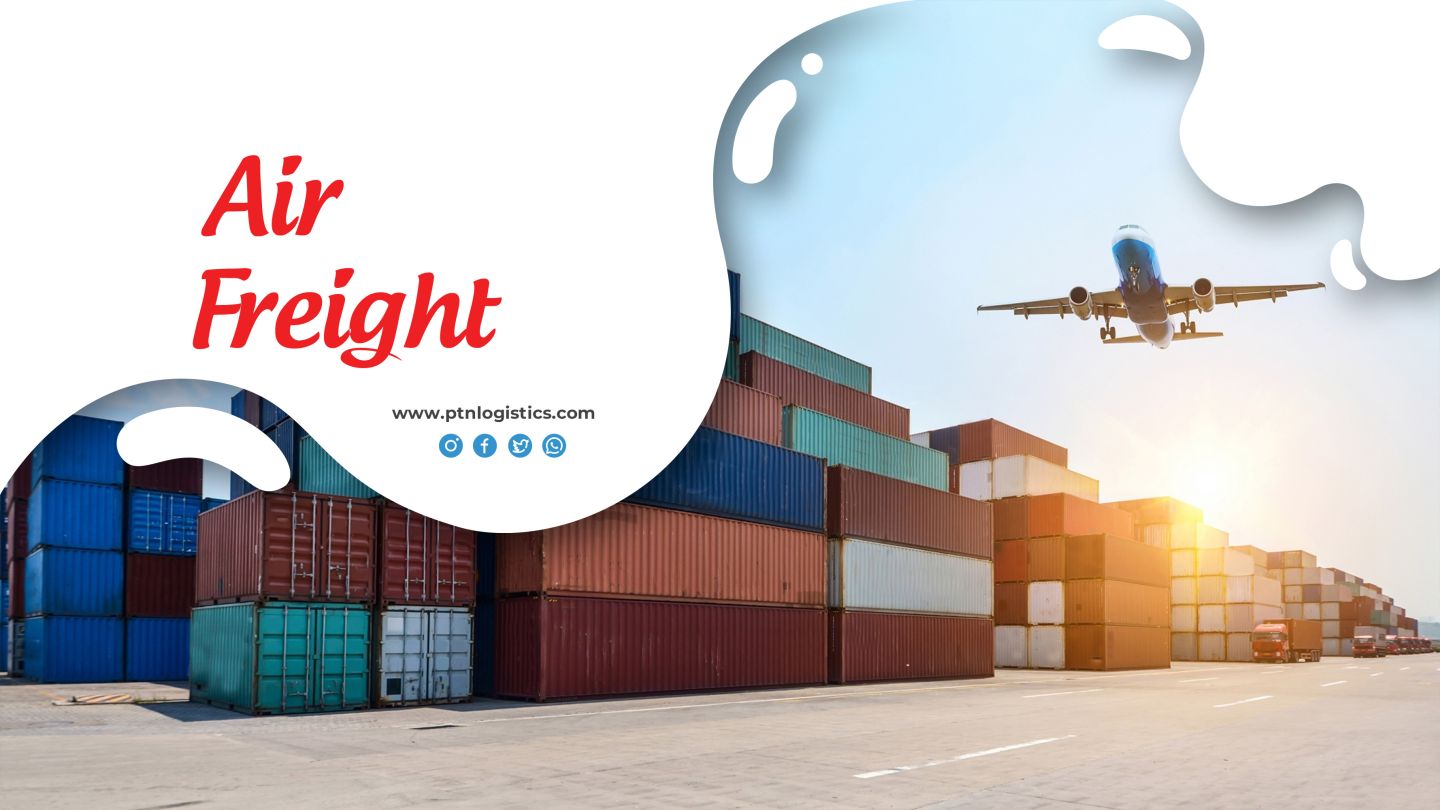 Air service of PTN Logistics is your best choice when your goods need the fastest time. PTN Logistics is a freight agent and has contracts with major airlines such as Singapore Airlines, Thai Airways, Malaysia Airlines, Japan Airlines, China Airlines, Eva Air, Korean Airlines, Asiana Airlines, United Airlines, Lufthansa Airlines, Air France , Cargolux, Vietnam Airlines…. Whether you ship perishables, dangerous goods, or goods that need to be delivered quickly, we have daily transfers to ensure you on time.
With a network spread around the world, we can connect and process quickly, accurately and securely.
PTN Logistics also provides additional solutions for air transport combining road, air and sea to help customers reduce costs.
We do a good job of forwarding such as:
From the shipper's warehouse to the airport and vice versa ( door-airport, airport-door )
From airport to airport ( airport to airport )
From shipper to receiver (door to door)
Package import and export services from packing, loading and unloading, customs clearance, international and domestic transportation.
Support services: customs agency, cargo insurance, providing certificates of origin, phytosanitary certificates, FDA, wooden bales, fumigation…
More about this source textSource text required for additional translation information
Send feedback
Side panels